Just made a deal on my new family truckster / tow pig.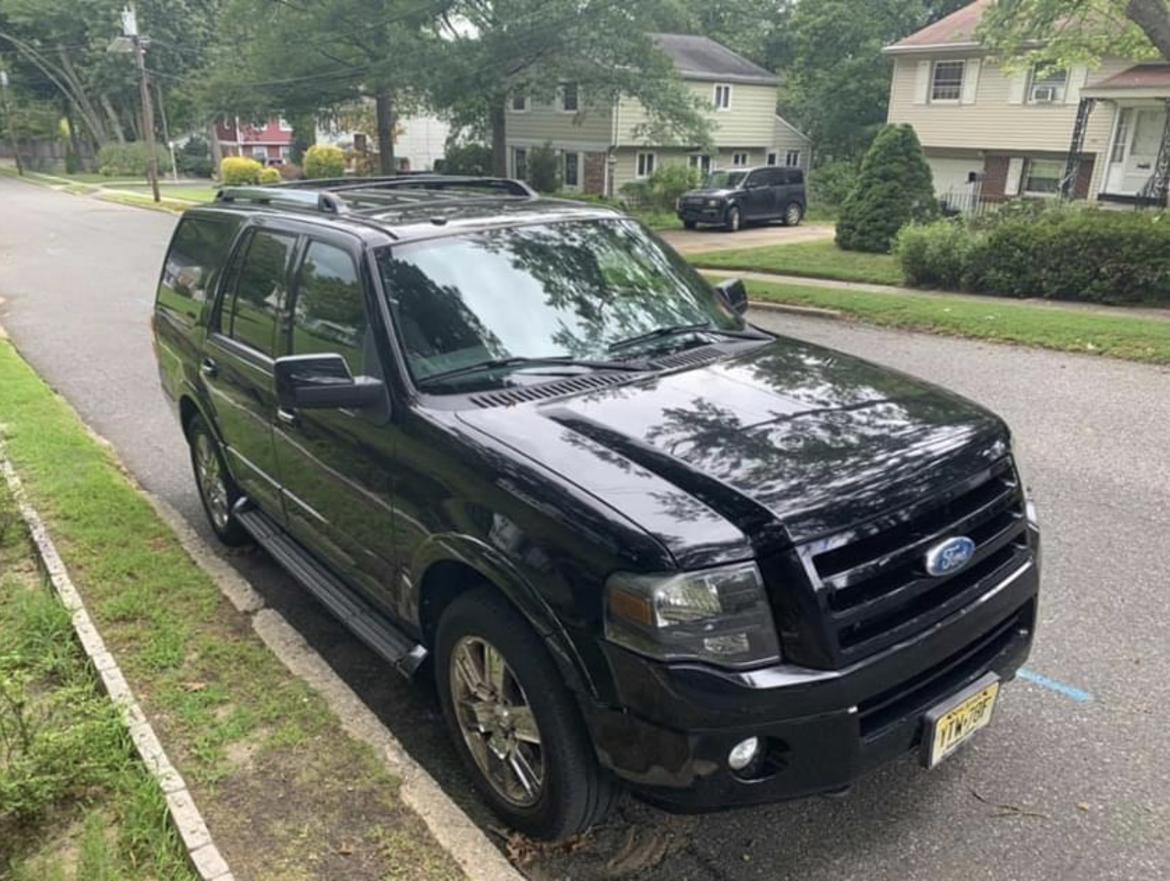 Found it listed on FB Marketplace and got a message to the seller within the first thirty minutes of the listing and was there later the same day to go over it and give it a test drive. 2009 Expedition Limited 4WD with 93k miles, HD tow package with 9200lb tow capacity powered by the 5.4 Triton V8. Incredibly clean interior with power everything that actually works. Exterior is another story with a few scuffs and scratches and some paint bubbling on the rear deck lid and the hood as is endemic with these models and their failure to paint and/or prime these aluminum panels correctly.
I was quick to jump on it because it was sold by the original female owner, never used for towing and was priced about 30-40% below market.
Seller disclosed an issue with one of the HVAC blend door actuators up front behind the dash. Test drive suggested that the front passenger brake hose is clogged as it pulls hard to left under braking.
Took it to the local mechanic they have used since new and had him do a pre-purchase inspection today and so I could review the service records with him. Up on the lift we saw no rust, no leaks, all struts, rotors and pads in fine form. He ran down service history and the only notable points were an auto trans flush at 67k and a lifetime of 3k synthetic oil changes.
Once my check clears I'll be picking it up and taking it home. Buying from out of state so when it goes in for PA inspection I'll have them replace all four brake hoses.
That will leave me with a fun project digging into the dash to replace the blend door actuator and then my first adventures in paint and body work to fix up the horrible rattle can job they did on the rear decklid.
Future planned upgrades will be heavy duty brake pads, brake controller and most likely replacing the Ford Sync system with a more modern head unit.