For Sale: 1974 Mercedes Benz 450 SEL Project in Colorado Springs, CO
I simply have too many projects, so need to let some go to make room and time for the others. This is a solid W116 - no rust I can find, other than some bubbling I found under the windshield seal corner. Only 98k Miles!
The good - it runs very well and strong. Starts right up even after sitting for months. It has $1600 worth of new AMG style wheels and performance tires. It comes with used European bumpers and the USA mounts to adapt. Comes with Euro H4 headlights, and some new lenses for those headlights as well. Comes with a $600 roll of 3M wrap - in a satin/matte version of the original blue metallic color. Comes with new front and rear window seals - needs both glass replaced. All trim removed (it's all there) in anticipation of the wrap. Comes with new H&R lowering springs, and NEW Bilstein SPORT (not HD) shocks ($1000 right there). This is the early version with EFI before CIS injection. I prefer it.
The bad - it needs a water pump (new one included), and a power steering pump. Good one on ebay with pulley for $250. It has an exhaust leak - minor, think it's at the manifold/downpipe junction.
Clear title. There is about $4000 in new parts. It's a great car I'll regret selling, I just don't have time or space.
$5000 obo
[URL=https://app.photobucket.com/u/greggearhead/a/12f25323-2736-4aac-8e54-4894967b73a1/p/de2c34d8-abdc-4ae0-9c85-0ff09a4ef43a]
[/URL]
[URL=https://app.photobucket.com/u/greggearhead/a/12f25323-2736-4aac-8e54-4894967b73a1/p/d4a71aba-902d-40e8-b79d-07e68d72d822]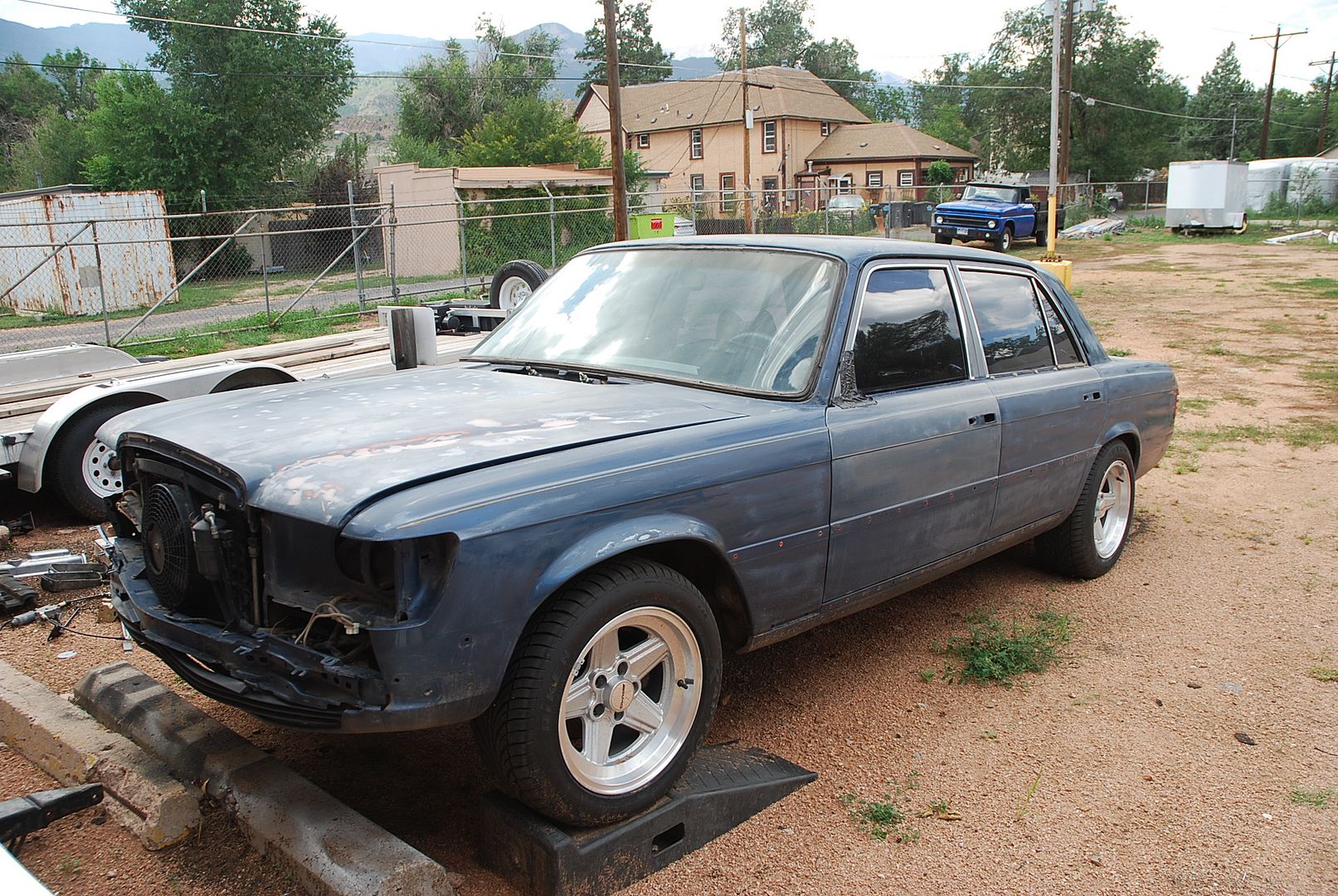 [/URL]
[URL=https://app.photobucket.com/u/greggearhead/a/12f25323-2736-4aac-8e54-4894967b73a1/p/e523642f-051d-441e-b869-31f9418774ce]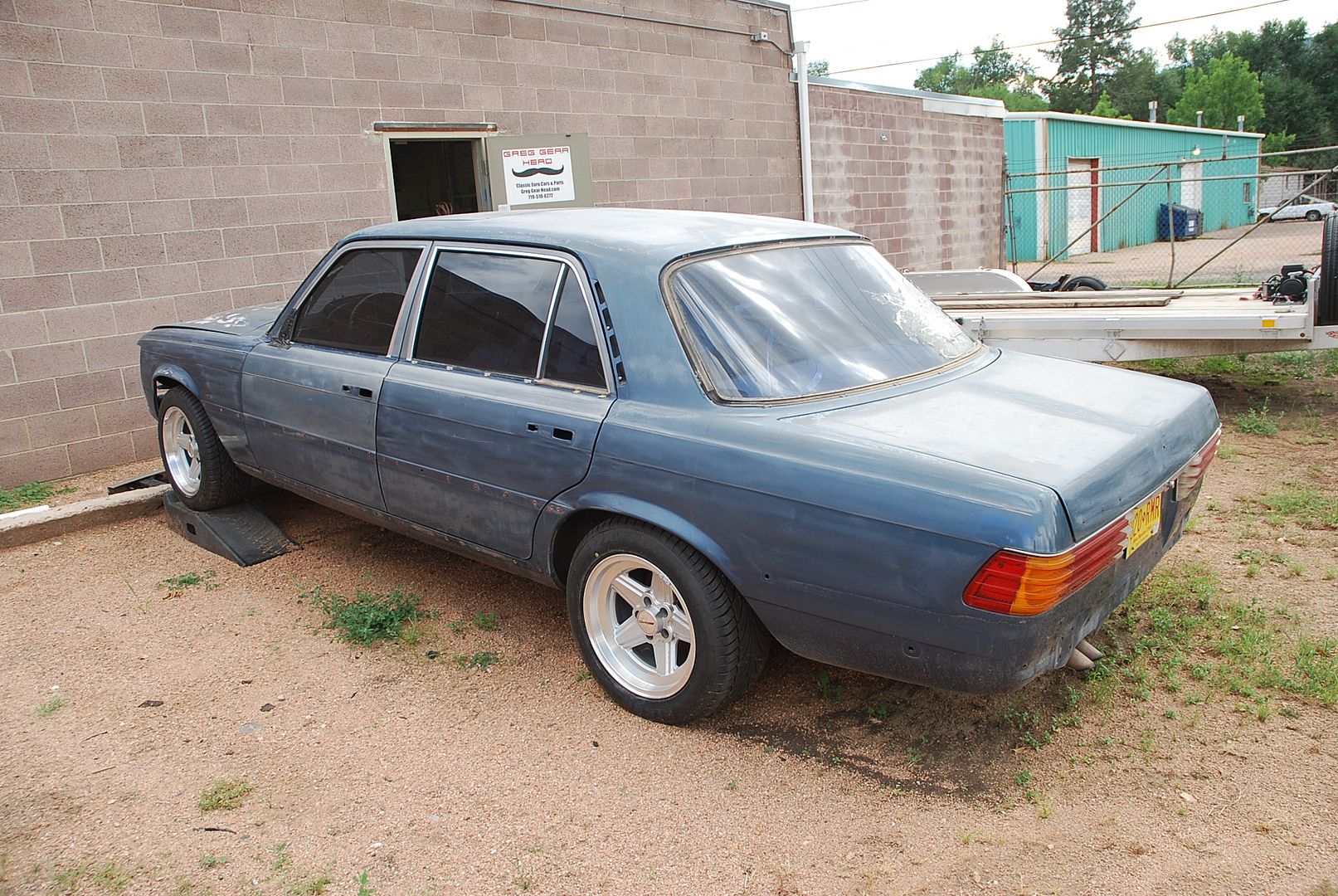 [/URL]
[URL=https://app.photobucket.com/u/greggearhead/a/12f25323-2736-4aac-8e54-4894967b73a1/p/77fcb691-26ce-45c9-8a78-4bfad29ba6a4]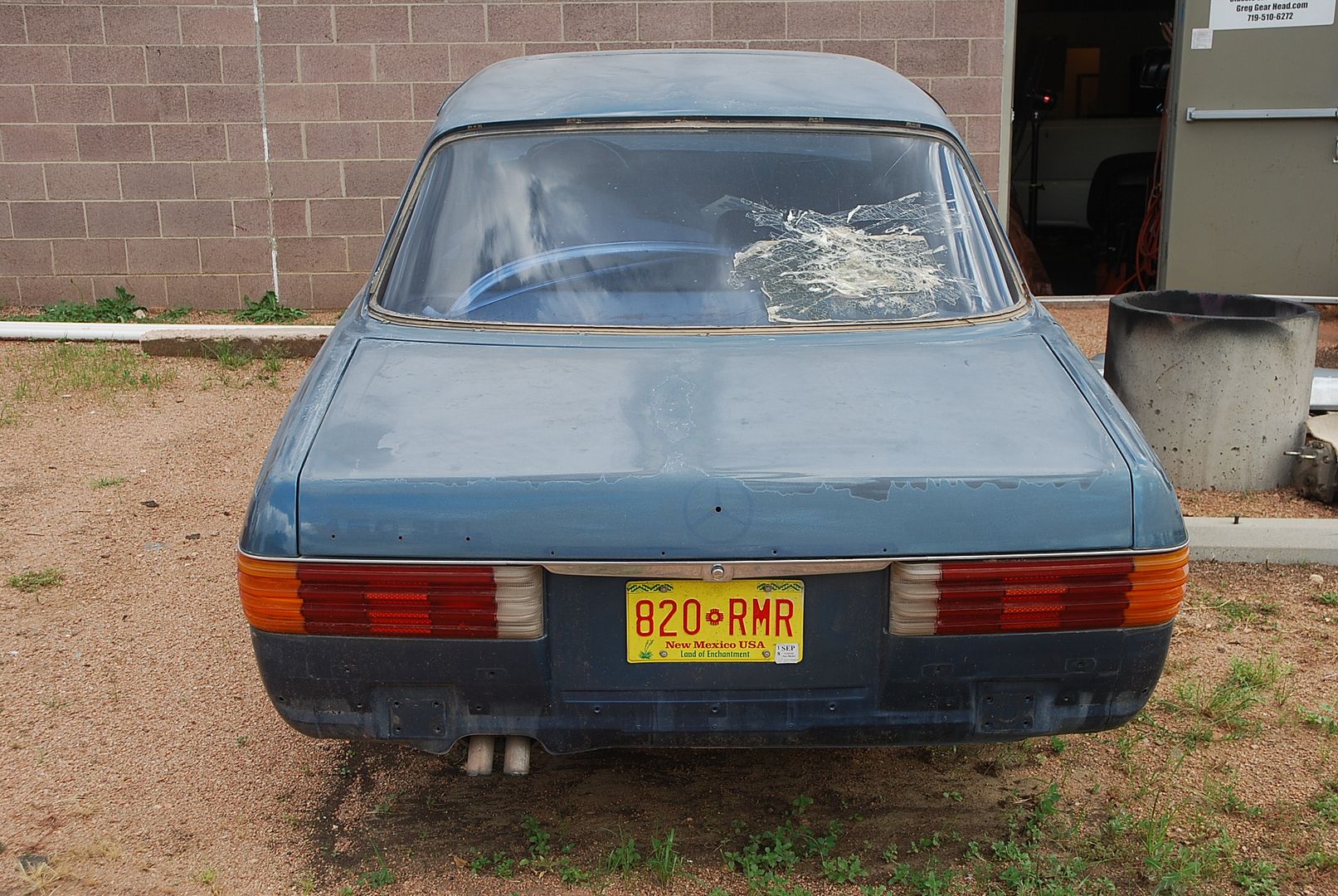 [/URL]
[URL=https://app.photobucket.com/u/greggearhead/a/12f25323-2736-4aac-8e54-4894967b73a1/p/9ecd8db9-b744-4480-a8a4-c53e46366431]
[/URL]
[URL=https://app.photobucket.com/u/greggearhead/a/12f25323-2736-4aac-8e54-4894967b73a1/p/d49ee2fb-ef44-465a-826b-38c97b3178f2]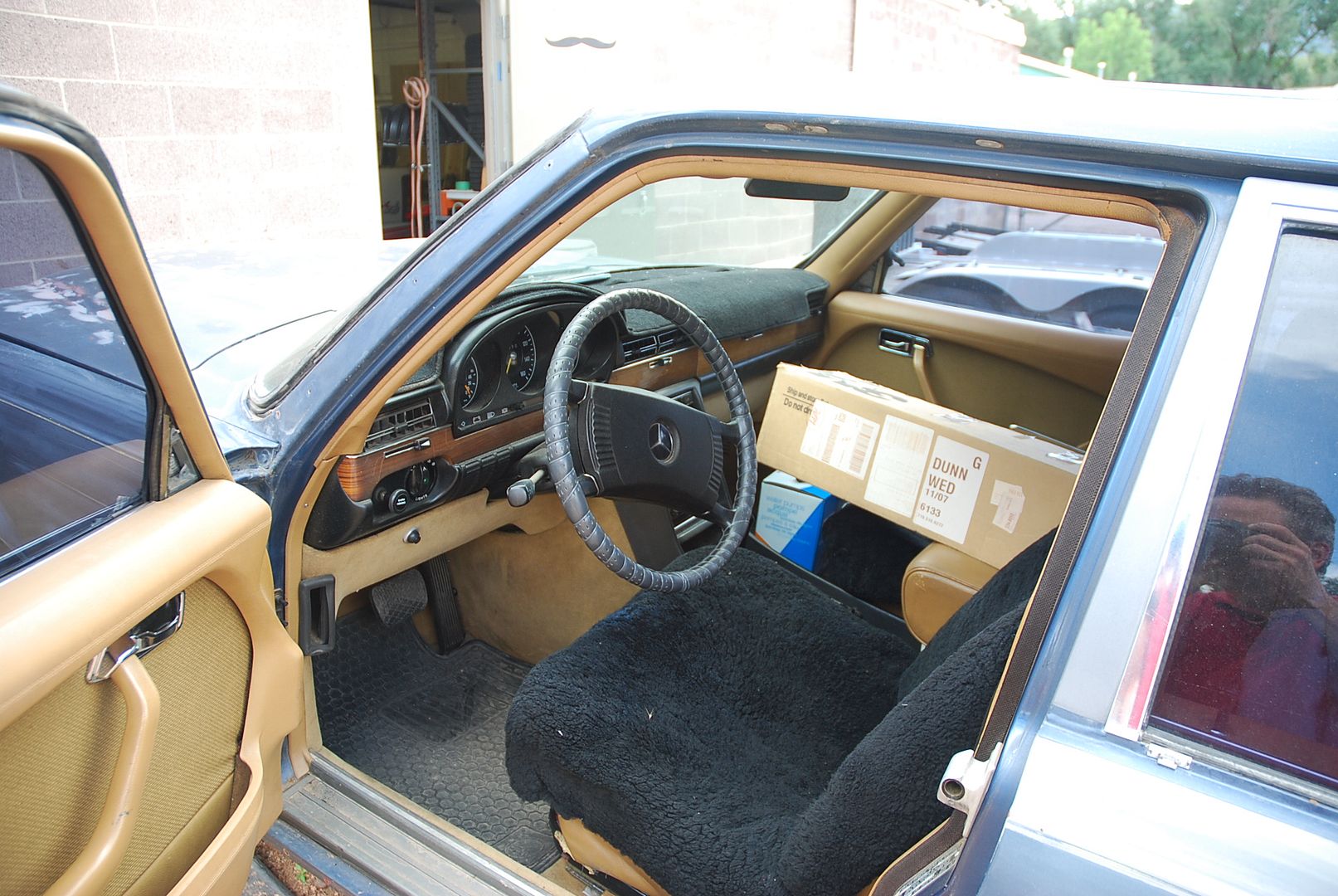 [/URL]
[URL=https://app.photobucket.com/u/greggearhead/a/12f25323-2736-4aac-8e54-4894967b73a1/p/5e057599-8b4c-49d3-9003-c0005d41f7f5]
[/URL]
[URL=https://app.photobucket.com/u/greggearhead/a/12f25323-2736-4aac-8e54-4894967b73a1/p/e45c00b9-82cc-47bf-856f-0dd56f4bbd97]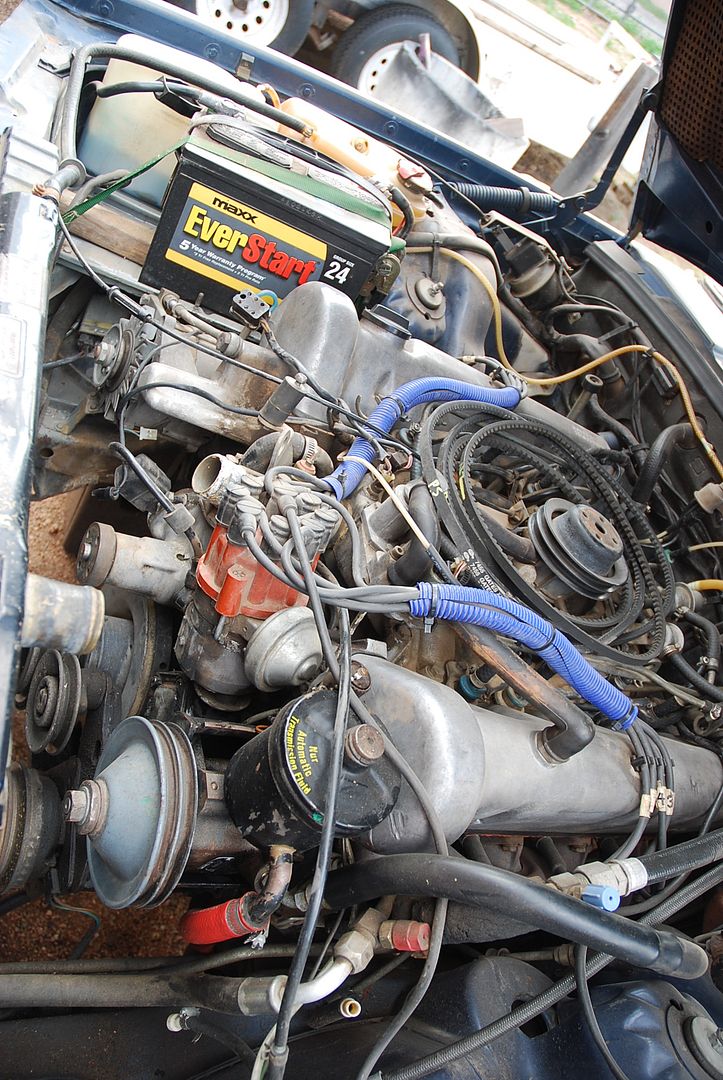 [/URL]