EDIT - SOLD
For Sale: 1977 Mercedes Benz 450SL Convertible $12,500
Wonderful Mercedes that does everything well with lots of recent maintenance. Fun to drive, top up or down (includes hardtop as well) with the wonderful 4.5L V8 engine. Last owner had it for 26 years and cared for it well – obvious by it's condition. Only 111k miles! ZERO rust.
Very clean W107 that has many new parts and is ready to drive and enjoy. It has spent it's life garaged - no cracks on the dash! Newer brake rotors, brake hoses and calipers, as well as many fuel injection components (injectors, fuel distributor, pump, filter and accumulator), a newer canvas top, flushed cooling system, new thermostat, new battery and brand new wheels and tires. It has the original Becker AM/FM stereo that works. The AC system is complete, but still R12 refrigerant and isn't functioning. Likely a conversion to R134a would be all it needs.
Mercedes made lots of these – parts are easy to get, but there are lots of them out there that have not had the car and maintenance that this one has – look carefully. A 'cheap' car that needs lots of work is not cheap at all, and you can't enjoy it or cruise it on road trips with confidence. I bought this one to keep and enjoy, but I have run out of space – someone needs to enjoy this thing!
Partial trades of other classic Euro cars considered (VW Mk1, etc)
[URL=https://app.photobucket.com/u/greggearhead/a/0889fe50-99c4-4f58-b3fc-61edd2739d65/p/af7c8a37-5525-481e-aa76-1a89dc9f4eed]
[/URL]
[URL=https://app.photobucket.com/u/greggearhead/a/0889fe50-99c4-4f58-b3fc-61edd2739d65/p/4c356f1d-f1be-4f3c-be0b-433994017b37]
[/URL]
[URL=https://app.photobucket.com/u/greggearhead/a/0889fe50-99c4-4f58-b3fc-61edd2739d65/p/301f1544-6f30-42e1-83de-912b35c5e480]
[/URL]
[URL=https://app.photobucket.com/u/greggearhead/a/0889fe50-99c4-4f58-b3fc-61edd2739d65/p/701d6cc8-dd8e-40b3-9a1f-9aeebfa43ece]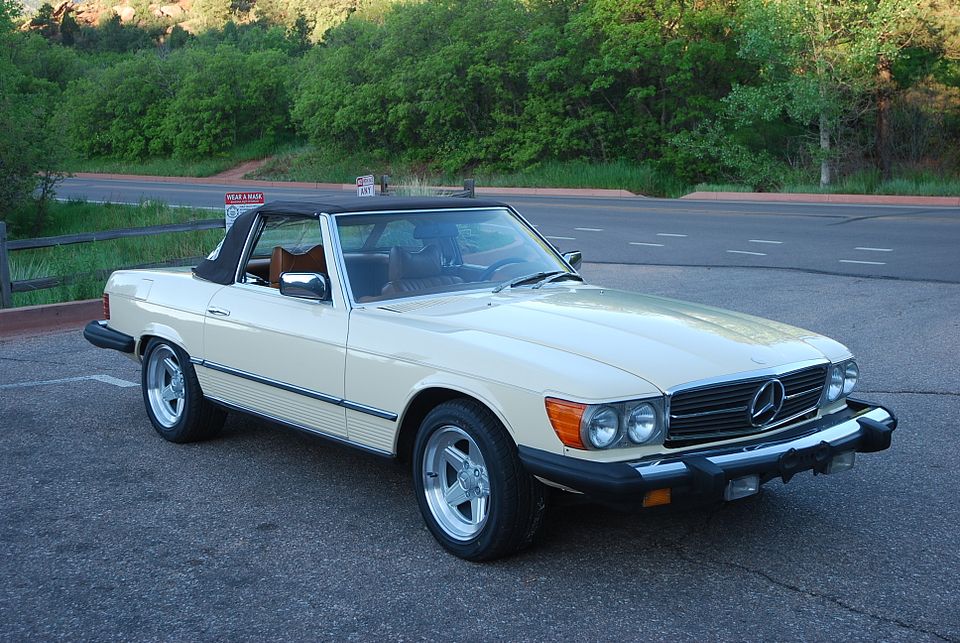 [/URL]
[URL=https://app.photobucket.com/u/greggearhead/a/0889fe50-99c4-4f58-b3fc-61edd2739d65/p/a13d1b37-69e4-4e7f-a8d4-f4685c5a5c2e]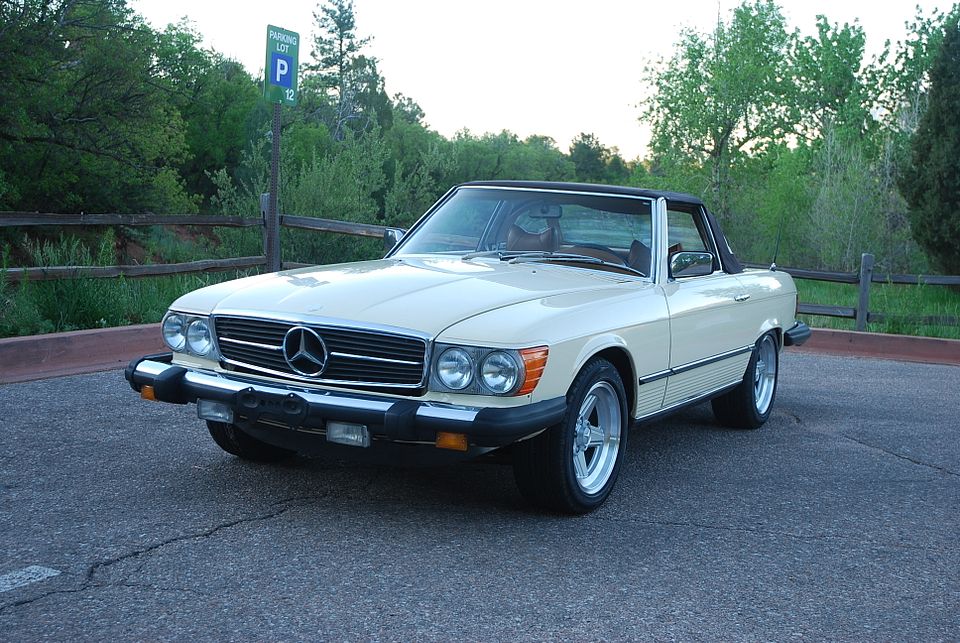 [/URL]
[URL=https://app.photobucket.com/u/greggearhead/a/0889fe50-99c4-4f58-b3fc-61edd2739d65/p/edd7aa4d-e2ff-4938-9180-f4a961ca1537]
[/URL]
[URL=https://app.photobucket.com/u/greggearhead/a/0889fe50-99c4-4f58-b3fc-61edd2739d65/p/42af8b22-d830-4fcc-97fc-6a34b69603fb]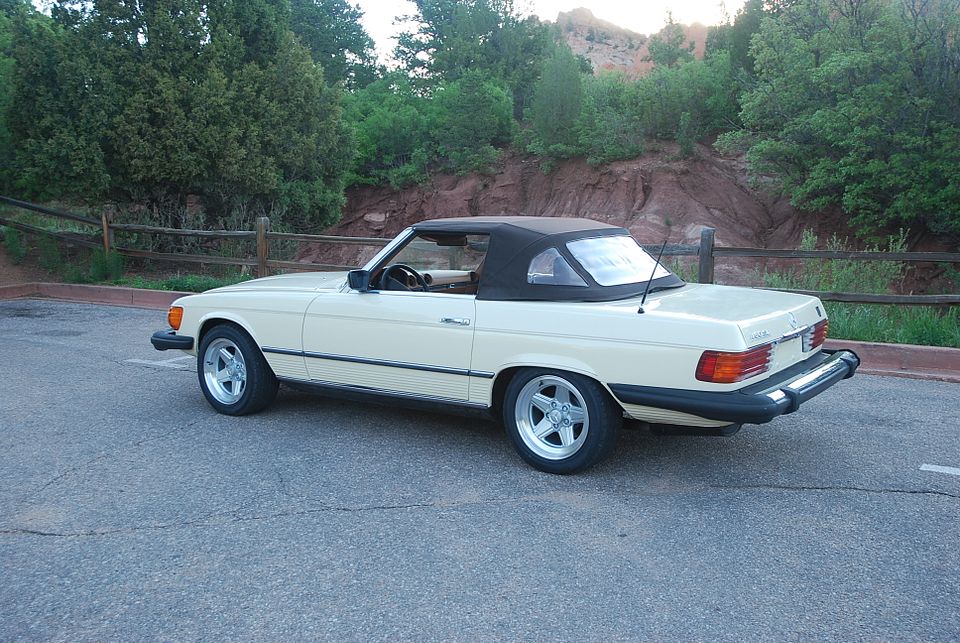 [/URL]
[URL=https://app.photobucket.com/u/greggearhead/a/0889fe50-99c4-4f58-b3fc-61edd2739d65/p/ab46773d-c2f9-403b-978f-7a9d6c5aac93]
[/URL]
[URL=https://app.photobucket.com/u/greggearhead/a/0889fe50-99c4-4f58-b3fc-61edd2739d65/p/a5f2ffb7-fcb1-48ad-999a-1d61aade182c]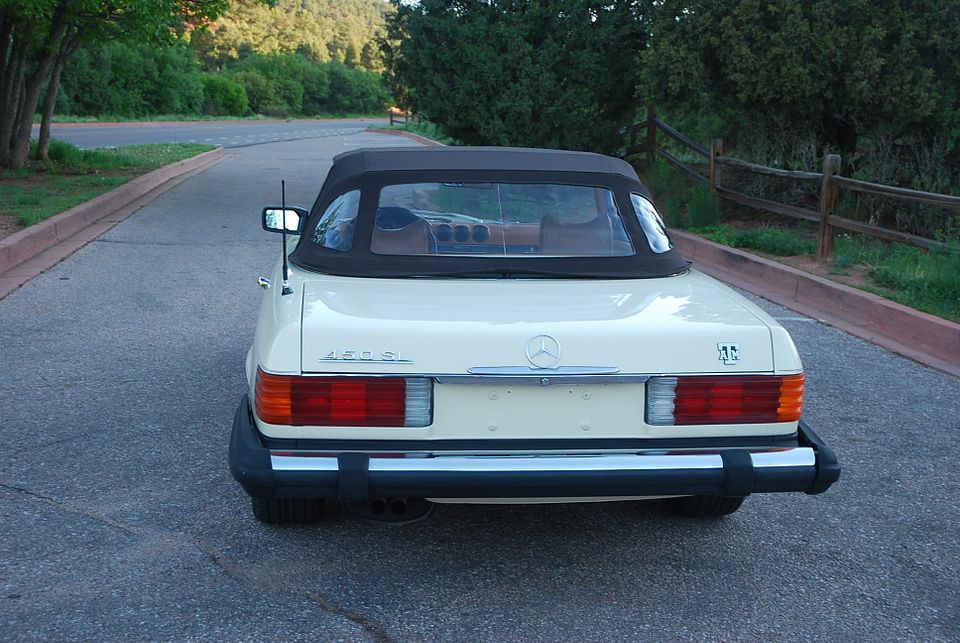 [/URL]
[URL=https://app.photobucket.com/u/greggearhead/a/0889fe50-99c4-4f58-b3fc-61edd2739d65/p/e3dab6fc-9ec6-4100-bdac-cda8e1248095]
[/URL]
[URL=https://app.photobucket.com/u/greggearhead/a/0889fe50-99c4-4f58-b3fc-61edd2739d65/p/dbfc78a1-1a5e-4ce5-a3b9-208f97aa9f8a]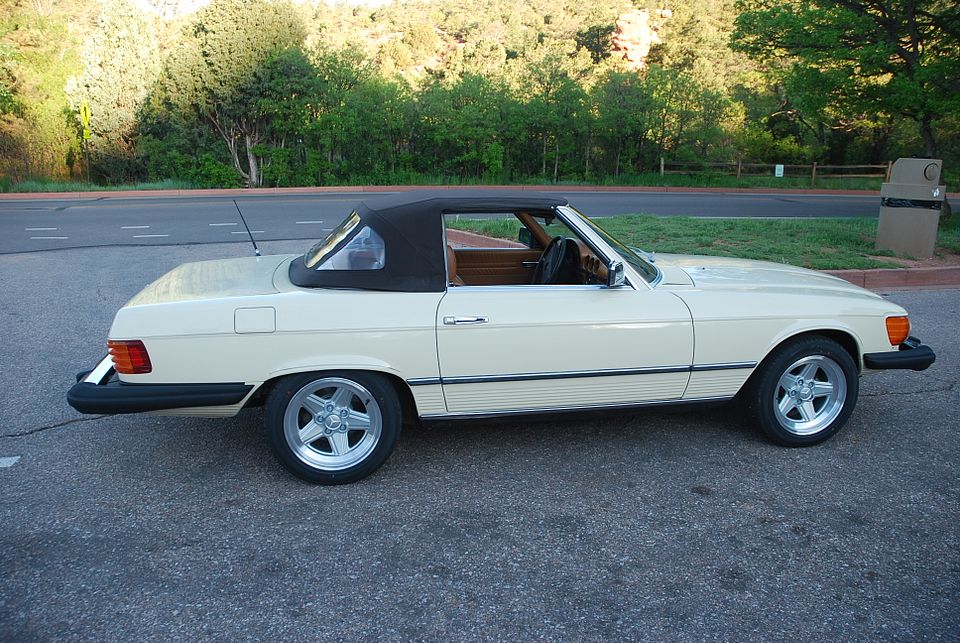 [/URL]
[URL=https://app.photobucket.com/u/greggearhead/a/0889fe50-99c4-4f58-b3fc-61edd2739d65/p/f2894227-c147-43b1-ae90-5dcf645c8350]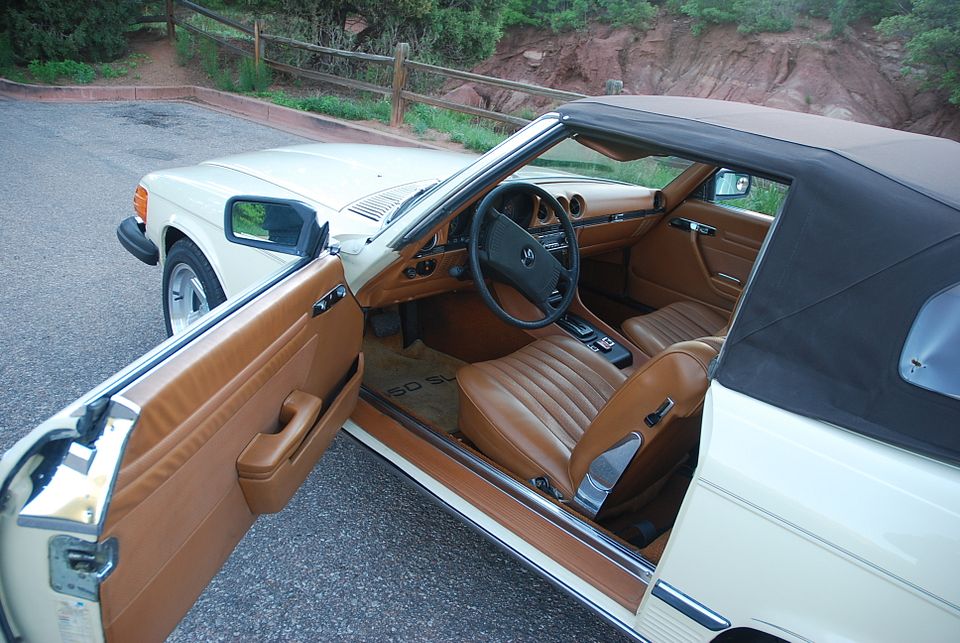 [/URL]
[URL=https://app.photobucket.com/u/greggearhead/a/0889fe50-99c4-4f58-b3fc-61edd2739d65/p/cce3abc0-f150-4258-8fd2-e18fe1e0f277]
[/URL]
[URL=https://app.photobucket.com/u/greggearhead/a/0889fe50-99c4-4f58-b3fc-61edd2739d65/p/533ab459-a493-4fbb-ba87-bf7beb630fa5]
[/URL]
[URL=https://app.photobucket.com/u/greggearhead/a/0889fe50-99c4-4f58-b3fc-61edd2739d65/p/c5022352-f231-45c2-864e-1df8dc1bd2a0]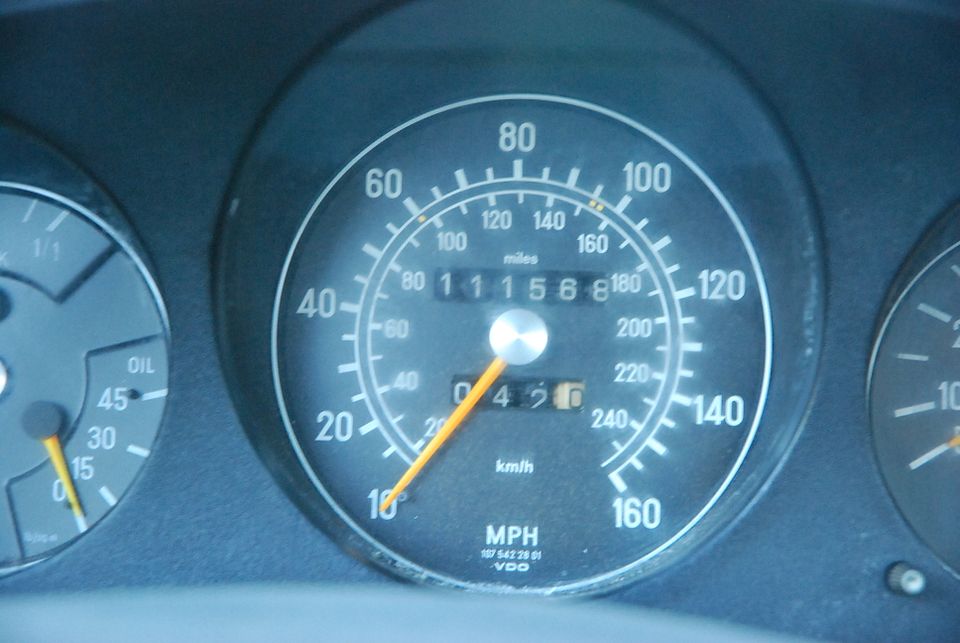 [/URL]
[URL=https://app.photobucket.com/u/greggearhead/a/0889fe50-99c4-4f58-b3fc-61edd2739d65/p/39a25897-ee7f-46de-8c71-f9b82f448106]
[/URL]
[URL=https://app.photobucket.com/u/greggearhead/a/0889fe50-99c4-4f58-b3fc-61edd2739d65/p/55b94138-29f3-4bae-8139-b76218df3bd4]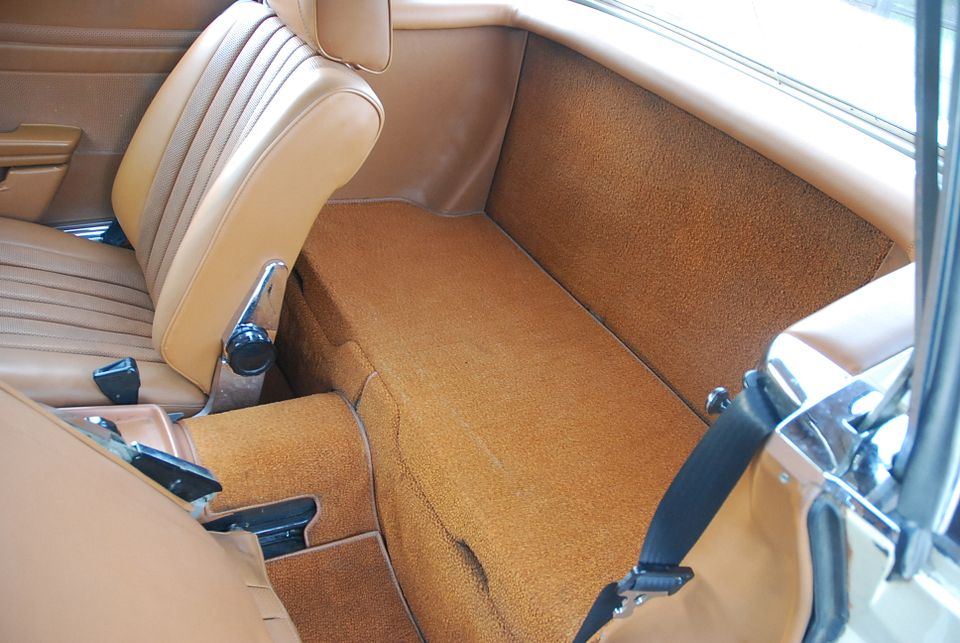 [/URL]
[URL=https://app.photobucket.com/u/greggearhead/a/0889fe50-99c4-4f58-b3fc-61edd2739d65/p/08d76f37-134b-4000-9e0b-c489e80409b2]
[/URL]
[URL=https://app.photobucket.com/u/greggearhead/a/0889fe50-99c4-4f58-b3fc-61edd2739d65/p/ad532a98-f33c-46b4-823e-76487901ac4a]
[/URL]
[URL=https://app.photobucket.com/u/greggearhead/a/0889fe50-99c4-4f58-b3fc-61edd2739d65/p/45e3573e-4a96-4b19-9811-e02a6432655a]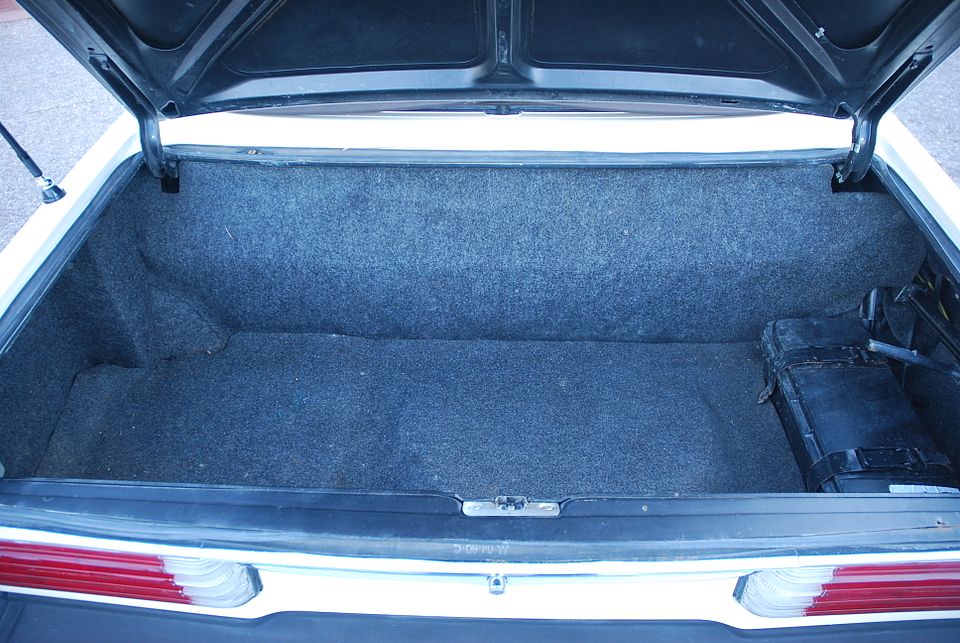 [/URL]
[URL=https://app.photobucket.com/u/greggearhead/a/0889fe50-99c4-4f58-b3fc-61edd2739d65/p/3f32a09a-29d2-4f13-9192-4e42f5e02406]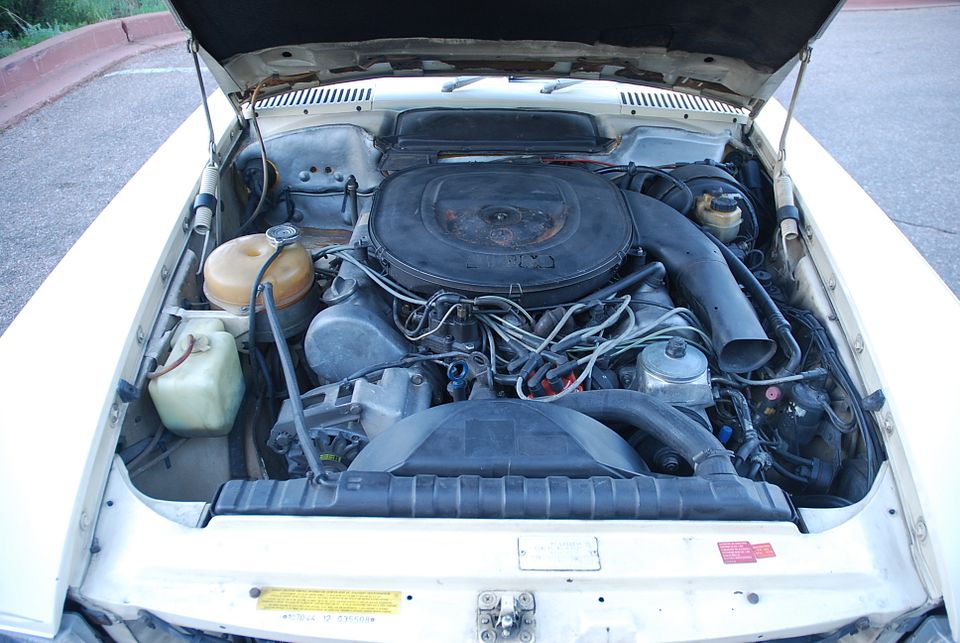 [/URL]
[URL=https://app.photobucket.com/u/greggearhead/a/0889fe50-99c4-4f58-b3fc-61edd2739d65/p/77722ebd-8568-49e1-909c-12db5357f87b]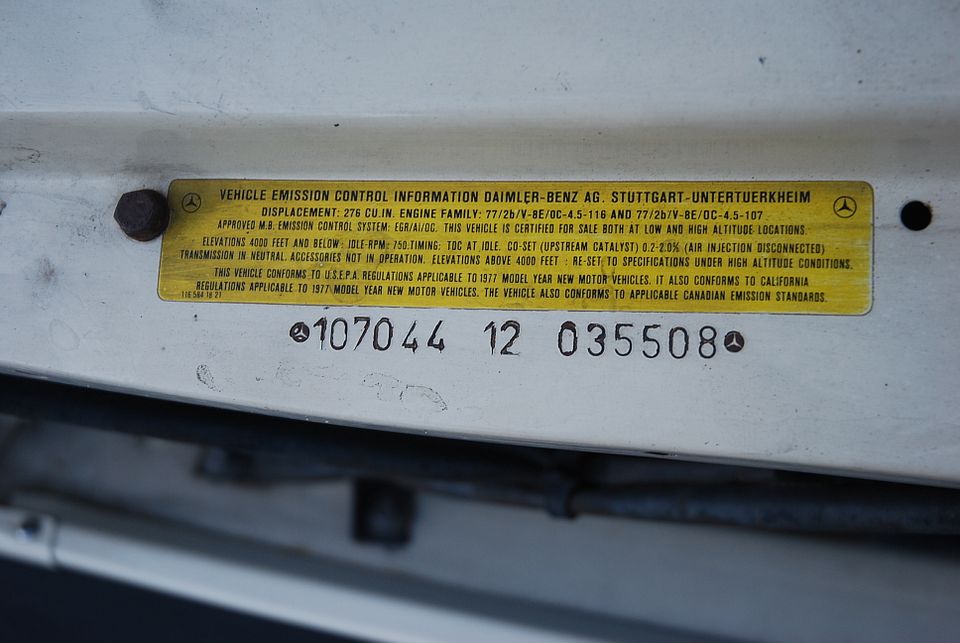 [/URL]
[URL=https://app.photobucket.com/u/greggearhead/a/0889fe50-99c4-4f58-b3fc-61edd2739d65/p/7e9edf1c-389c-451b-b4f1-29be9b231e9f]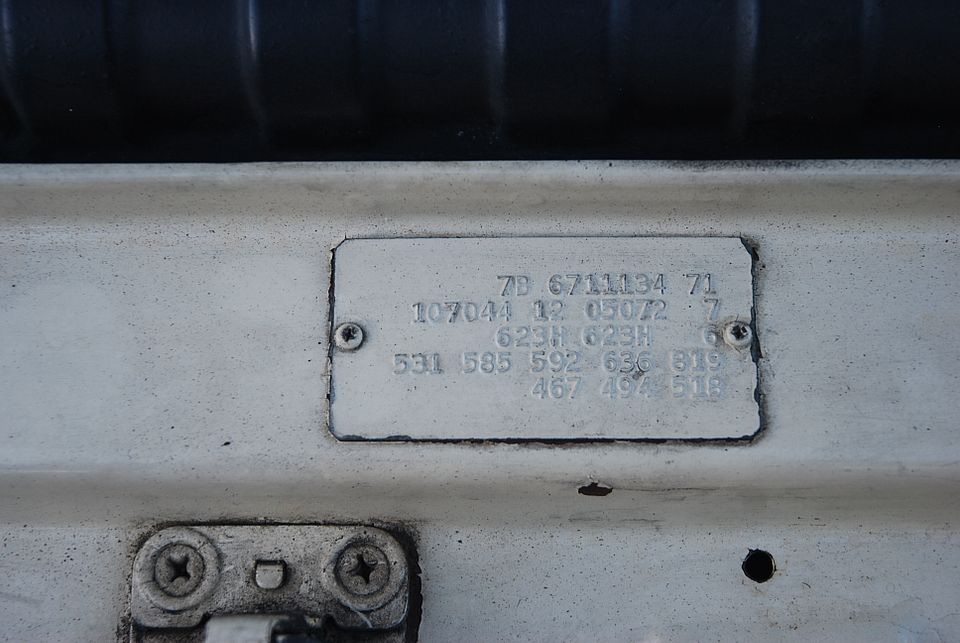 [/URL]
[URL=https://app.photobucket.com/u/greggearhead/a/0889fe50-99c4-4f58-b3fc-61edd2739d65/p/c157c589-cc7e-43af-8e94-4389327251db]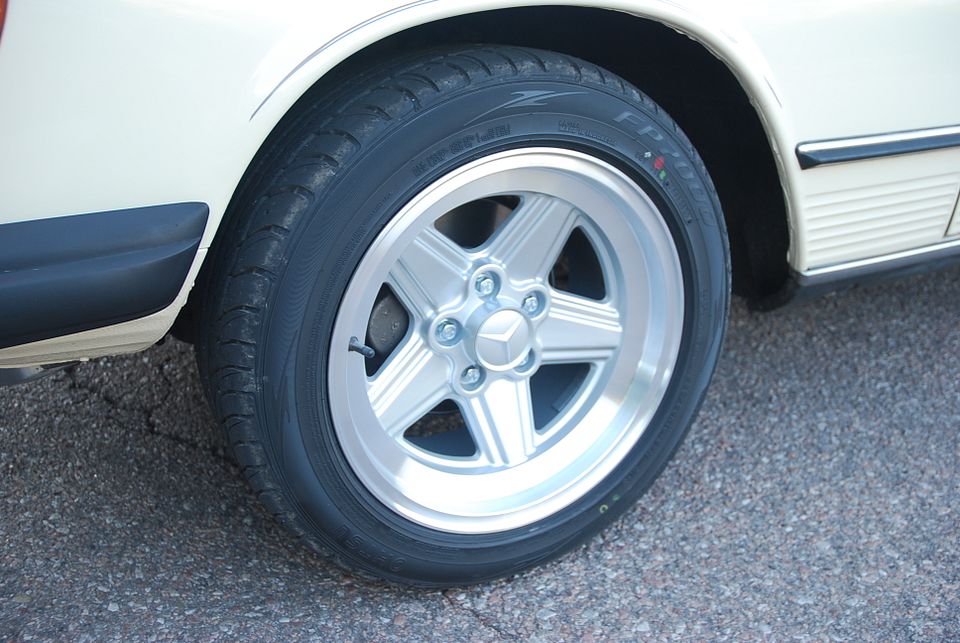 [/URL]
[URL=https://app.photobucket.com/u/greggearhead/a/0889fe50-99c4-4f58-b3fc-61edd2739d65/p/912612f3-7616-4711-8f10-deca3868f888]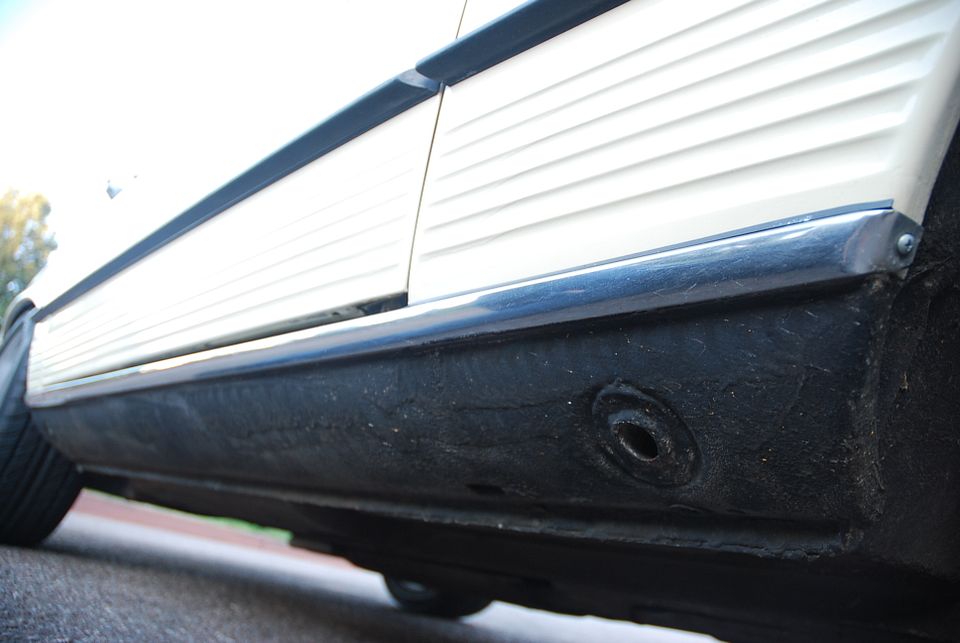 [/URL]
[URL=https://app.photobucket.com/u/greggearhead/a/0889fe50-99c4-4f58-b3fc-61edd2739d65/p/b71558f2-e12d-4a6d-a133-1faeda7b8628]
[/URL]
[URL=https://app.photobucket.com/u/greggearhead/a/0889fe50-99c4-4f58-b3fc-61edd2739d65/p/13cc0755-6e60-4619-8f00-bfe61d9f61ad]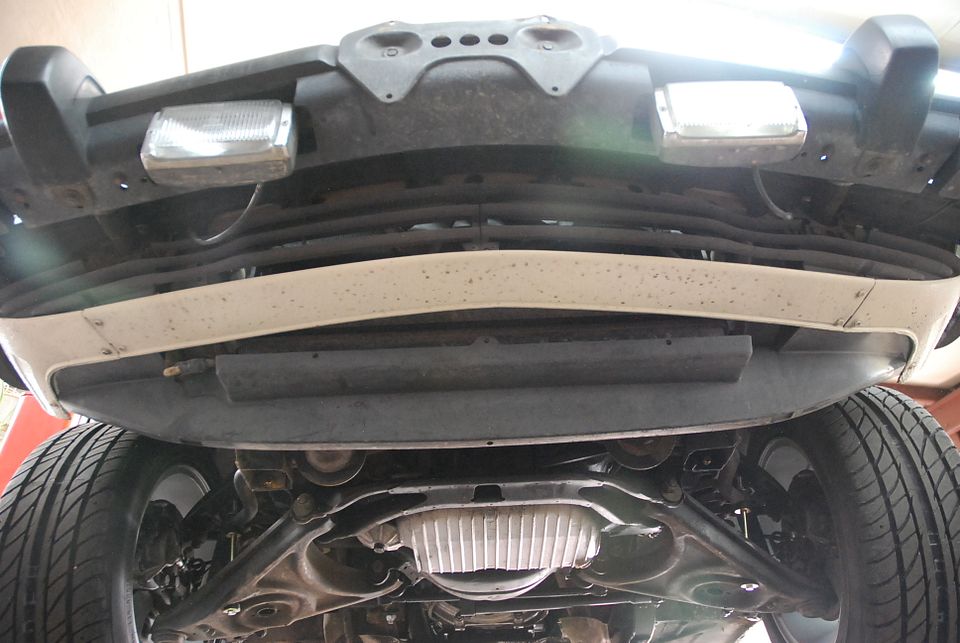 [/URL]
[URL=https://app.photobucket.com/u/greggearhead/a/0889fe50-99c4-4f58-b3fc-61edd2739d65/p/0bceb34e-1aa8-4405-b8e4-7728bc066701]
[/URL]
[URL=https://app.photobucket.com/u/greggearhead/a/0889fe50-99c4-4f58-b3fc-61edd2739d65/p/4f0000bb-bc8e-48d7-8e25-ae0363c7a6e3]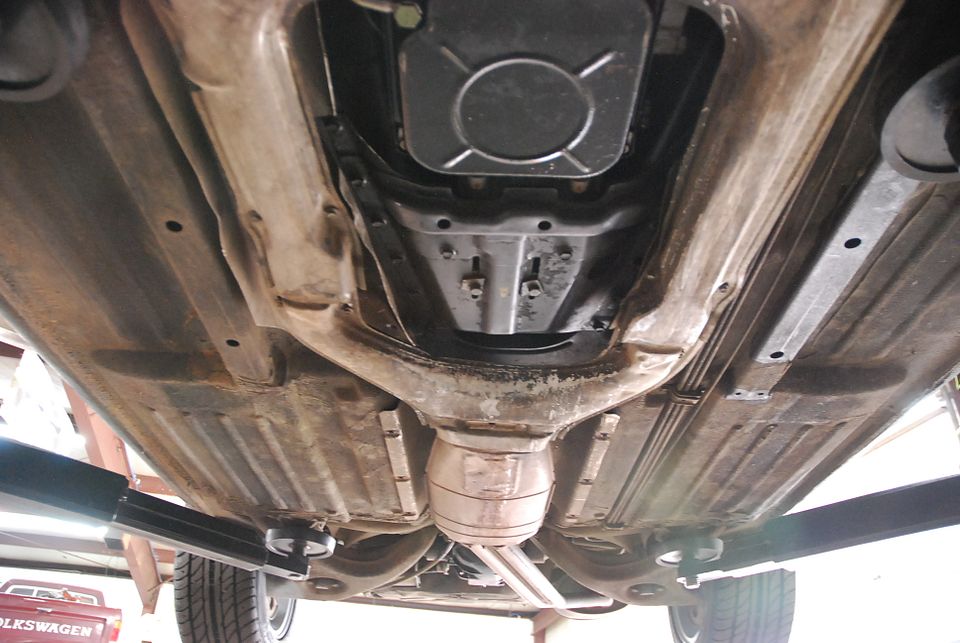 [/URL]
[URL=https://app.photobucket.com/u/greggearhead/a/0889fe50-99c4-4f58-b3fc-61edd2739d65/p/beb837f9-2029-47ce-8545-f0a69198075c]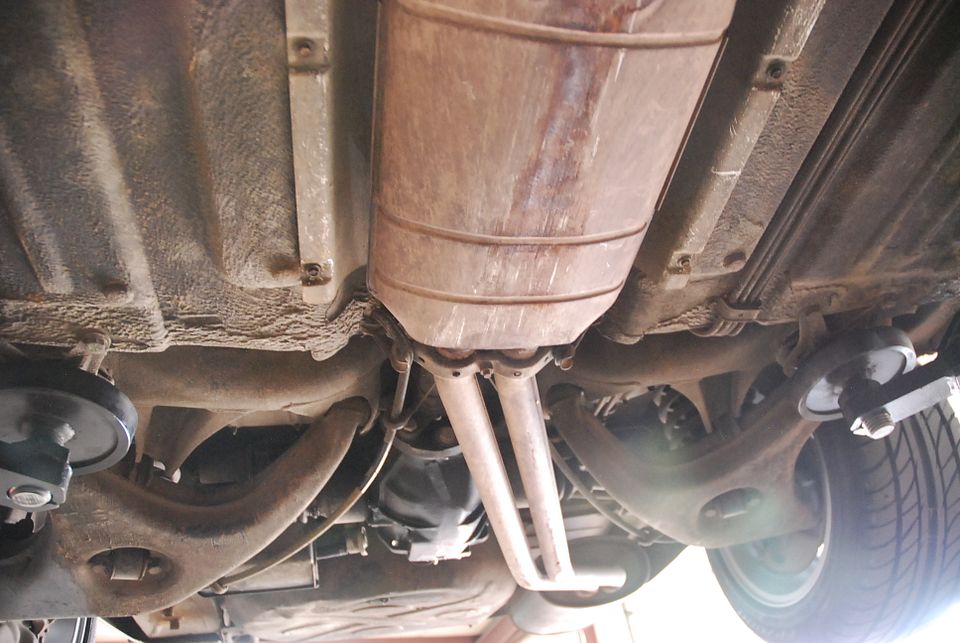 [/URL]
[URL=https://app.photobucket.com/u/greggearhead/a/0889fe50-99c4-4f58-b3fc-61edd2739d65/p/8b92f60f-48d5-4686-aa81-48278e44fc7c]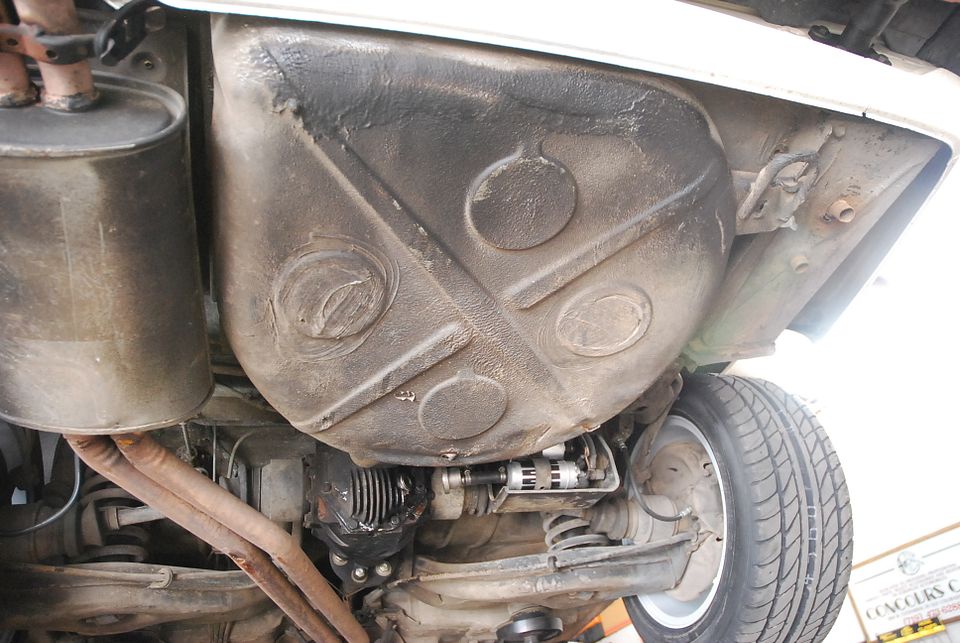 [/URL]