Sponsored Content Presented by Mosing Motorcars.
As rare as real Cobras are nowadays, a faithfully built replica may be the next best thing. Thankfully, there are many outfits that will happily build you a replica Cobra (or send you the kit if you're the ambitious type).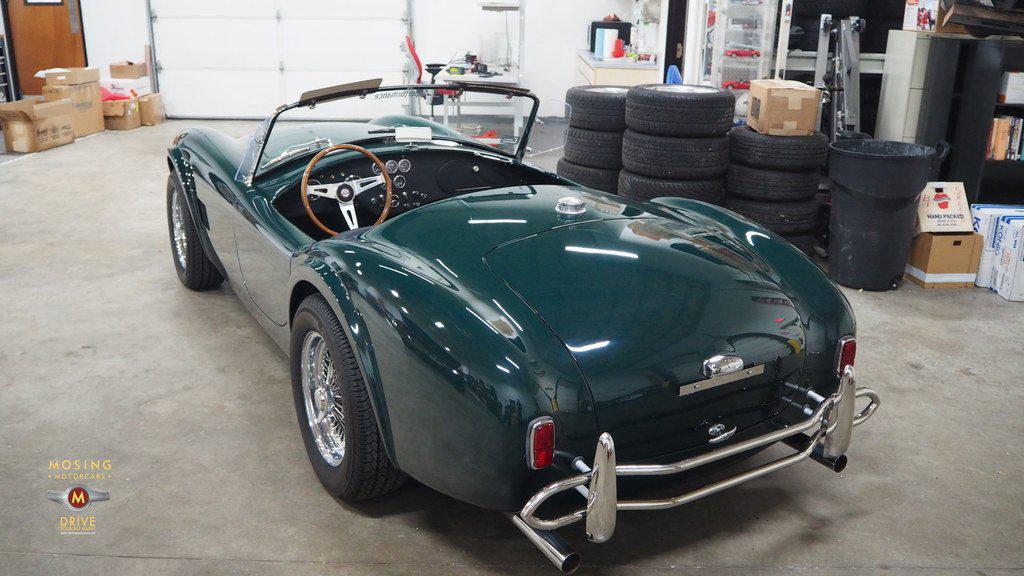 This 2016 Superformance MKII "Slab Side" Cobra is one such replica, built by California-based Superformance to resemble the original Shelby Cobra 289.
This particular replica, finished in British Racing Green, is powered by a 302-cubic-inch V8 said to be good for 300 horsepower. The old-school body also hides a few modern amenities, such as Bilstein shocks, a fully independent suspension, and Willwood ventilated disc brakes.
The seller also notes that the car has an optional "under car exhaust system and headers for a small block Ford" as well as a ceramic coating on the exhausts and headers.
Find this 2016 Superformance MKII "Slab Side" Cobra for sale from Mosing Motorcars for $96,495.
Comments
View comments on the CMS forums
You'll need to log in to post. Log in