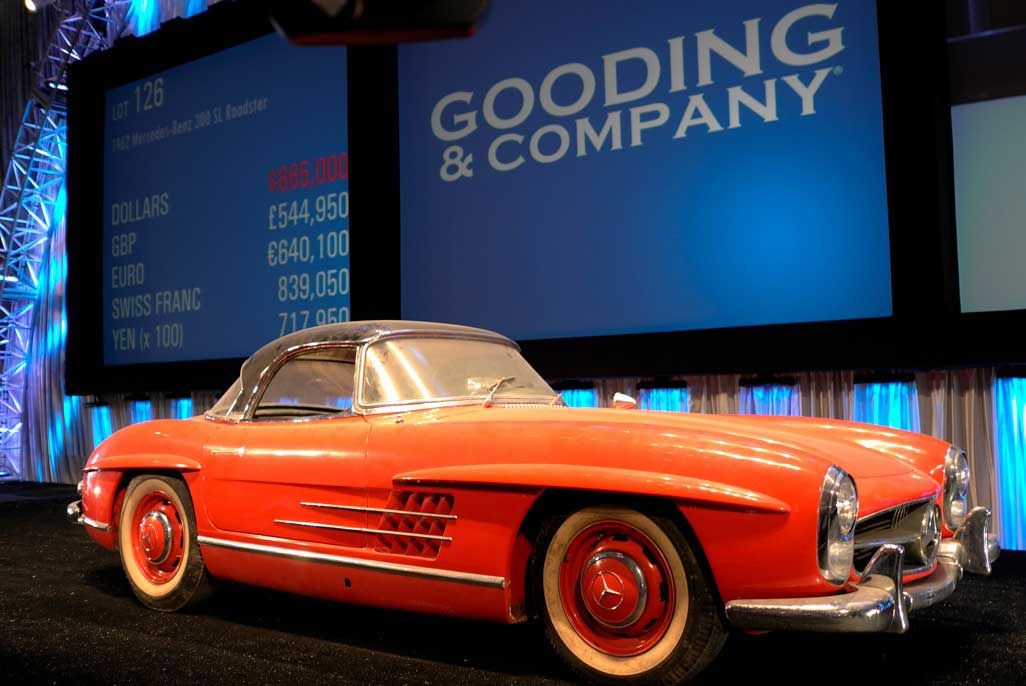 Ok, I saw this car up close. I sat in it, heard it run and saw it sell for a world record price of $950,051. I get it , you get a guaranteed entry to this years Pebble Beach Concours to show in the survivor class as they celebrate the 125 anniversary of Mercedes and you might even win the class. Is it really worth $150,000 more than a #1 condition perfect Mercedes Classic Center restored example?
I think this is crazy money for this car, any other opinions?
In its favor it was said to be mechanically sorted with the exception of tires and it did run well and have very low miles.
Tell me what you all think. Pics are in the upcoming Classic Motorsports newsletter.