Sponsored Content Presented by Wire Wheel Classic Sports Cars.
Few modern cars can give you the visceral driving experience that the Lotus Elise offers–so why settle for anything less?
This 2006 Lotus Elise shows 8500 miles on the odometer and comes equipped with the Touring Package.
Noted as being recently serviced and in "excellent condition," this Elise includes the owner's manual, tool kit and more.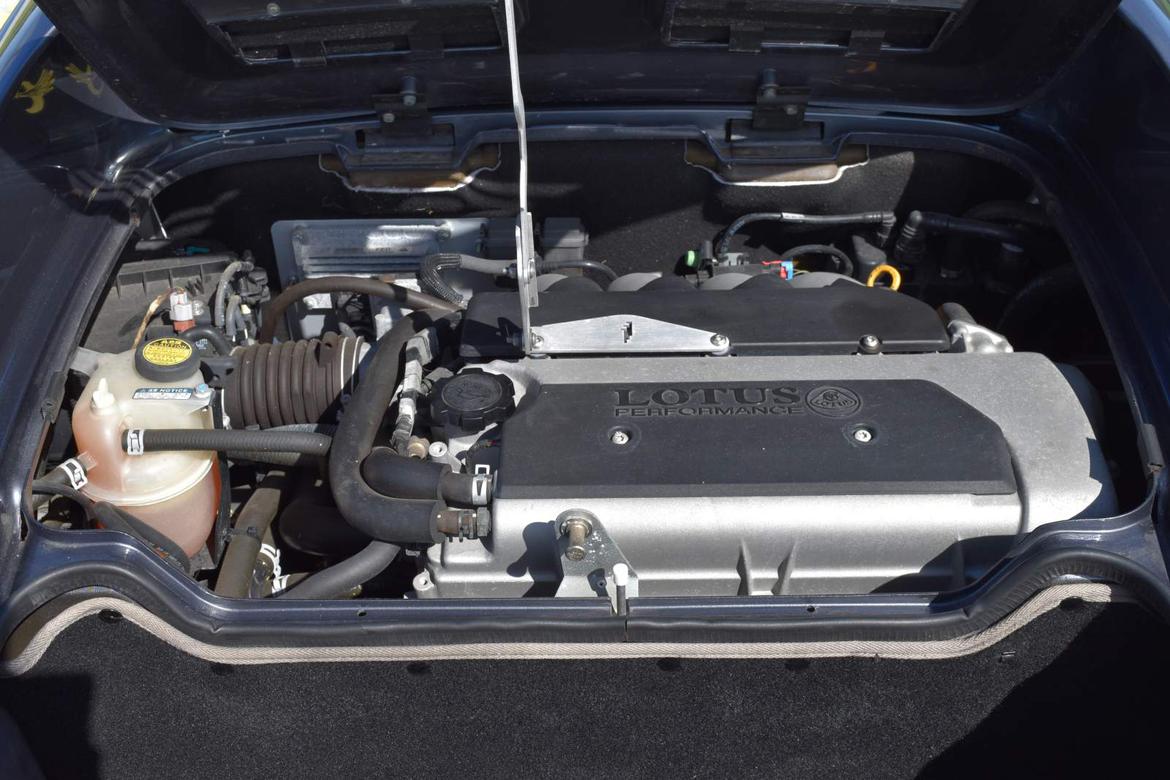 Find this 2006 Lotus Elise for sale from Wire Wheel Classic Sports Cars for $49,900.
Comments
View comments on the CMS forums
You'll need to log in to post. Log in