Sponsored Content Presented by Fantasy Junction.
Although this 1967 Jaguar E-type is listed as being largely original, that doesn't mean it's stock.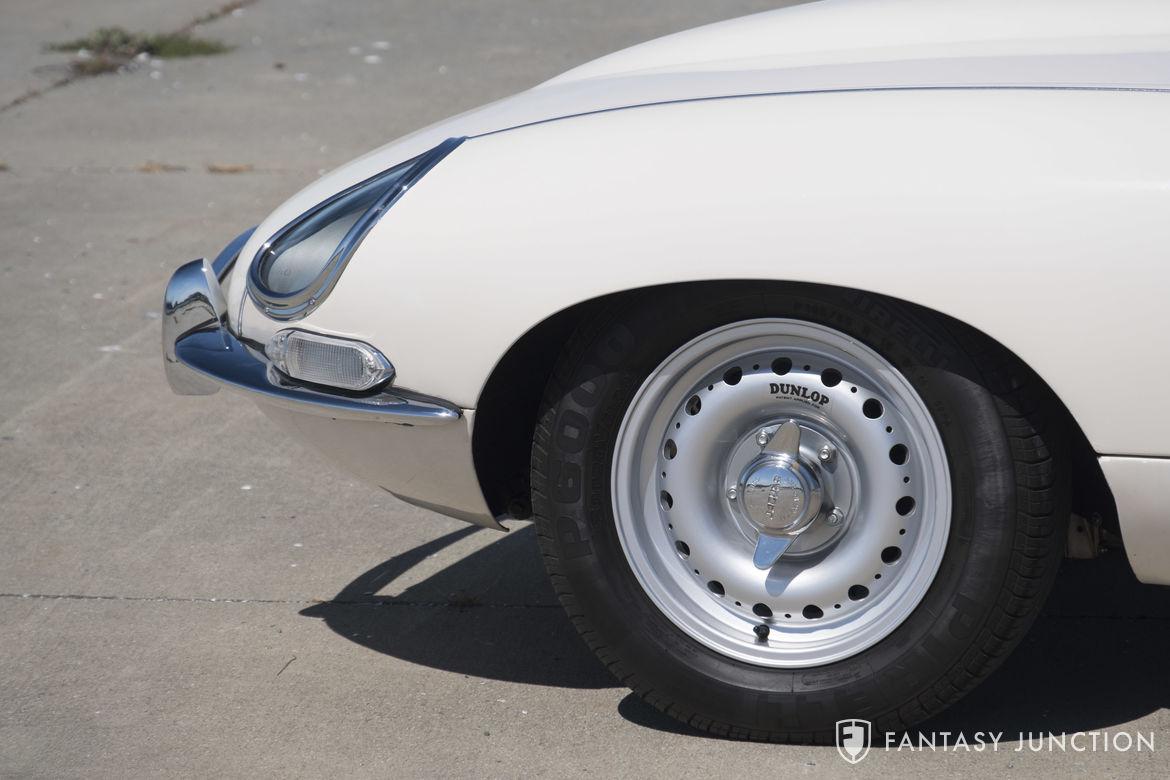 Upgrades on the Jaguar include a triple Weber setup, a stainless-steel exhaust, front disc brakes and a five-speed gearbox. Plus, the car is said to have received an engine rebuild in 2005.
Currently wearing 34,347 original miles and finished in white over a red leather interior, this E-type also benefits from being previously owned by Fantasy Junction owner Bruce Trenery.
Available from Fantasy Junction through Bring a Trailer, the price for this 1967 Jaguar E-type is available upon application.
Comments
View comments on the CMS forums
You'll need to log in to post. Log in