Are sport and comfort mutually exclusive? This Audi S8 seems to say otherwise.
Equipped with a six-speed manual transmission swapped into the car supposedly using factory Audi parts sourced from Europe, the S8 currently shows 193,100 miles on the odometer.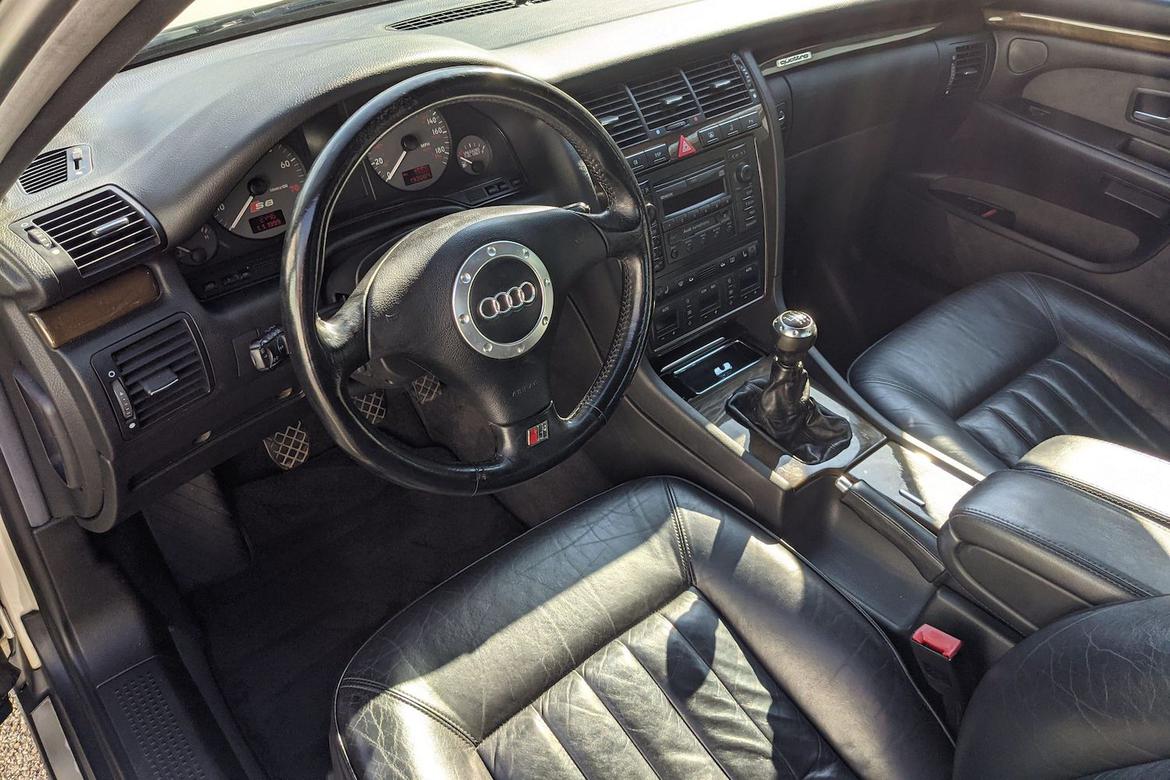 The listing also notes that this S8 is believed to be one of only 813 examples imported into the U.S. for 2001, and one of only 18 configured with Pearlescent White over a black interior.
Find this 2001 Audi S8 available via Cars & Bids.
Comments
View comments on the CMS forums
You'll need to log in to post. Log in