Sponsored Content Presented by Mosing Motorcars.
If it's an old-school Mustang with a bit of charm from the Golden State you want, look no further than this Mustang California Special.
Although mechanically similar to contemporary Mustangs, the GT/CS California Special features a number of aesthetic modifications like fog lamps, hood pins, a decklid spoiler and Thunderbird-style taillights.
This particular blue-over-blue example comes powered by a 289 V8 engine backed by a Cruise-O-Matic three-speed automatic transmission.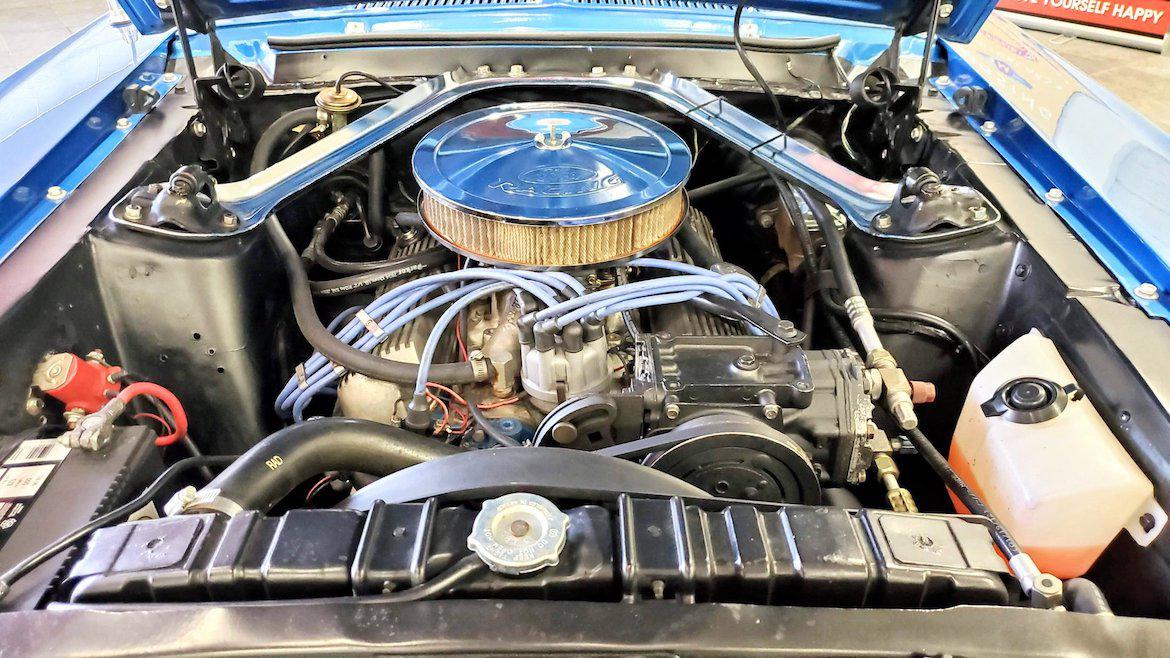 Find this 1968 Ford Mustang GT/CS for sale from Mosing Motorcars for $37,999.
More like this
Comments
View comments on the CMS forums
You'll need to log in to post. Log in