America isn't the only country to make a name for itself by offering muscle cars for the masses. Take, for example, this 1971 Ford XY Falcon GTHO Phase III.
The GTHO Phase III had some racing chops, taking five of the top six spots at Bathurst in 1971–including a first-place finish with the legendary Canadian-Australian Allan Moffat as the driver.
This particular example represents the street version used by Ford Motor Company to homologate the car for competition. Power comes from a 351-cubic-inch V8, with a four-barrel Holley 780cfm carburetor and an 11.5:1 compression ratio. In total, the Falcon is rated for 370 horsepower.
From the seller: "To many Australian enthusiasts, a 1971 Ford XY Falcon GTHO Phase III is the 'Holy Grail' of car collecting, and this example adds icing to that cake because it is a factory manual, it's painted in the model's 'hero' colour of Vermillion Fire, and it wears a set of first-release 15 inch Globe 'Bathurst' alloy wheels."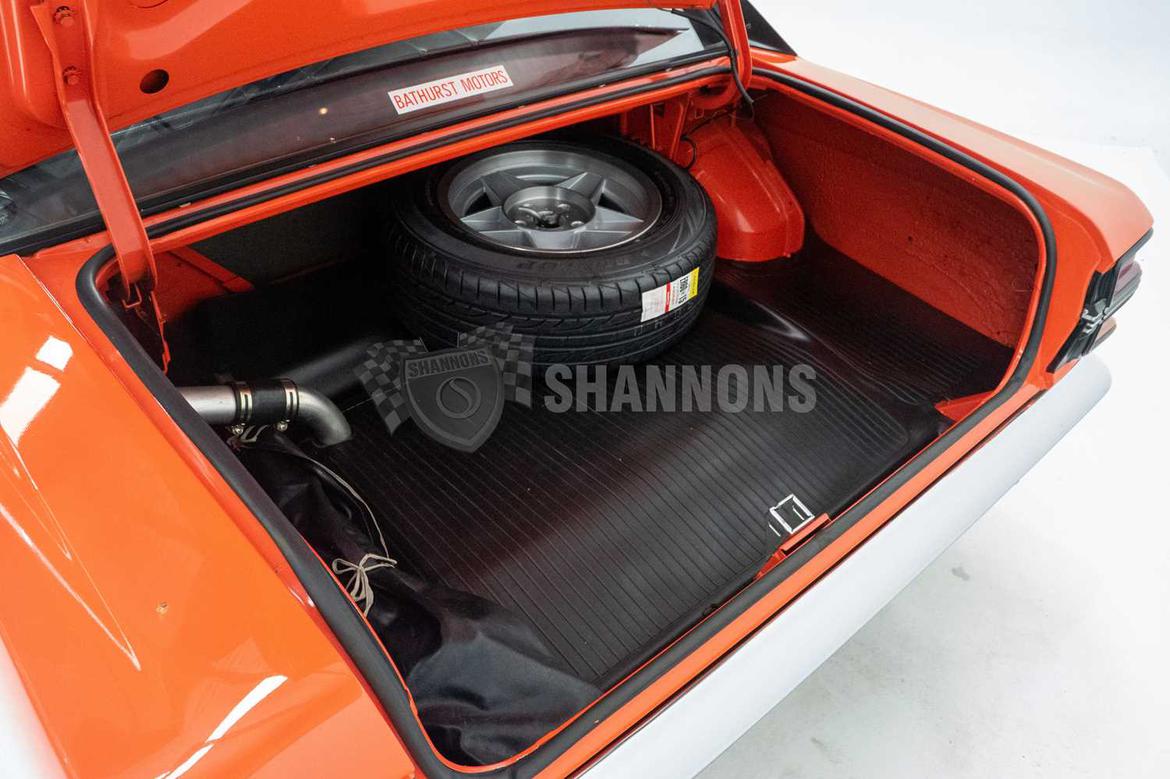 Find this 1971 Ford Falcon XY GTHO Phase III up for auction from Shannons, with an estimated winning bid of $400,000-$500,000 Australian Dollars ($275,600-$344,500).
More like this
Comments
View comments on the CMS forums
You'll need to log in to post. Log in