I have used some 3M Rubberized Undercoating sparingly on my car after doing rust repairs or welding, and after hearing more about rubberized undercoating in general, I'm now wondering if I should remove it all.
For a little background, here's how I have used it so far. I physically and chemically remove all rust from the surface, then follow the application directions for POR15 and apply 3 coats. Once it's fully cured, I scuff the surface with 320 grit and clean it with a solvent to prepare for the undercoating. I then apply 3 light coats of the undercoating.
I did this when I re-did my shock towers: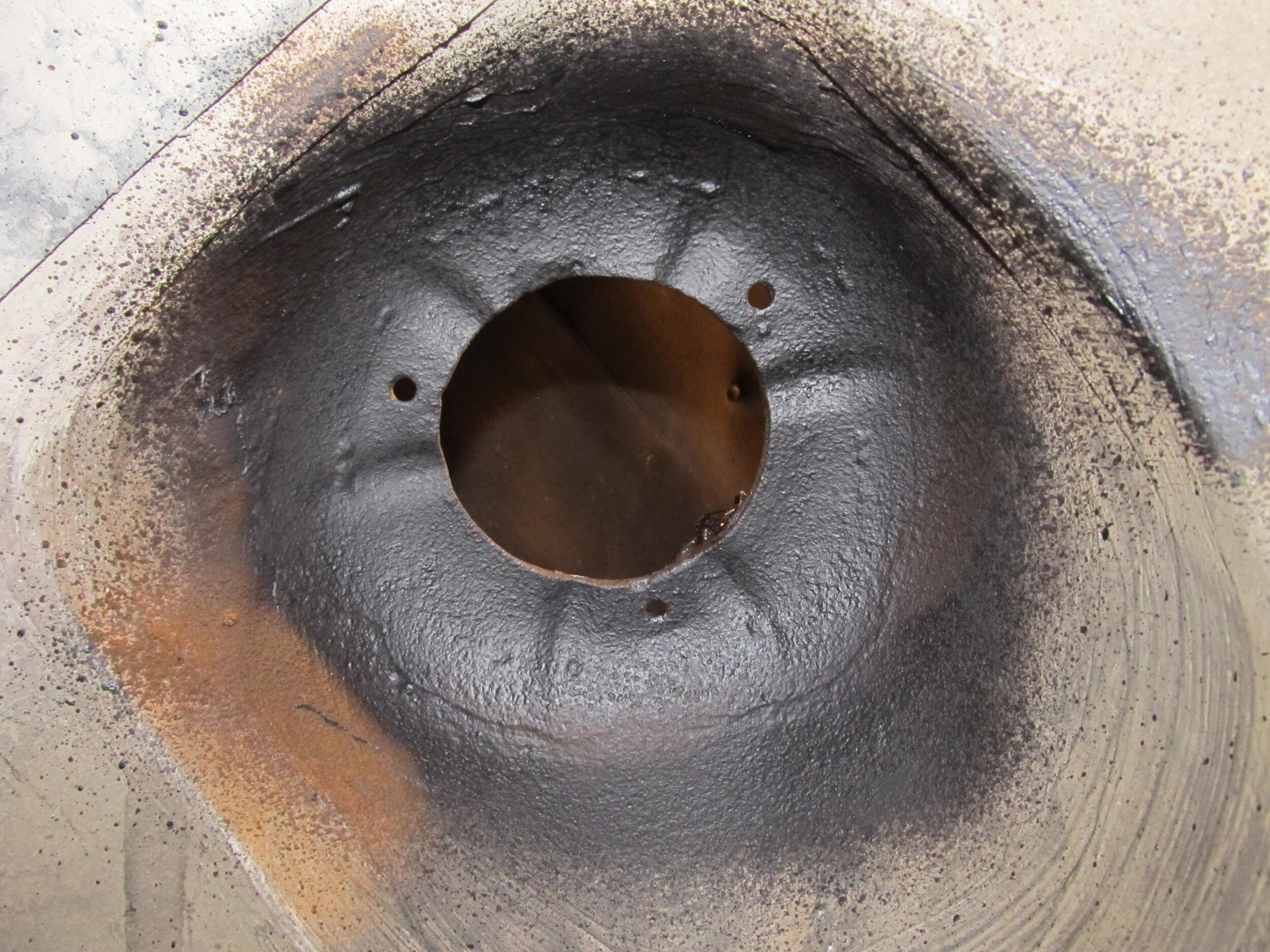 And then again for my front fenders:
And for the inside of my rear fender: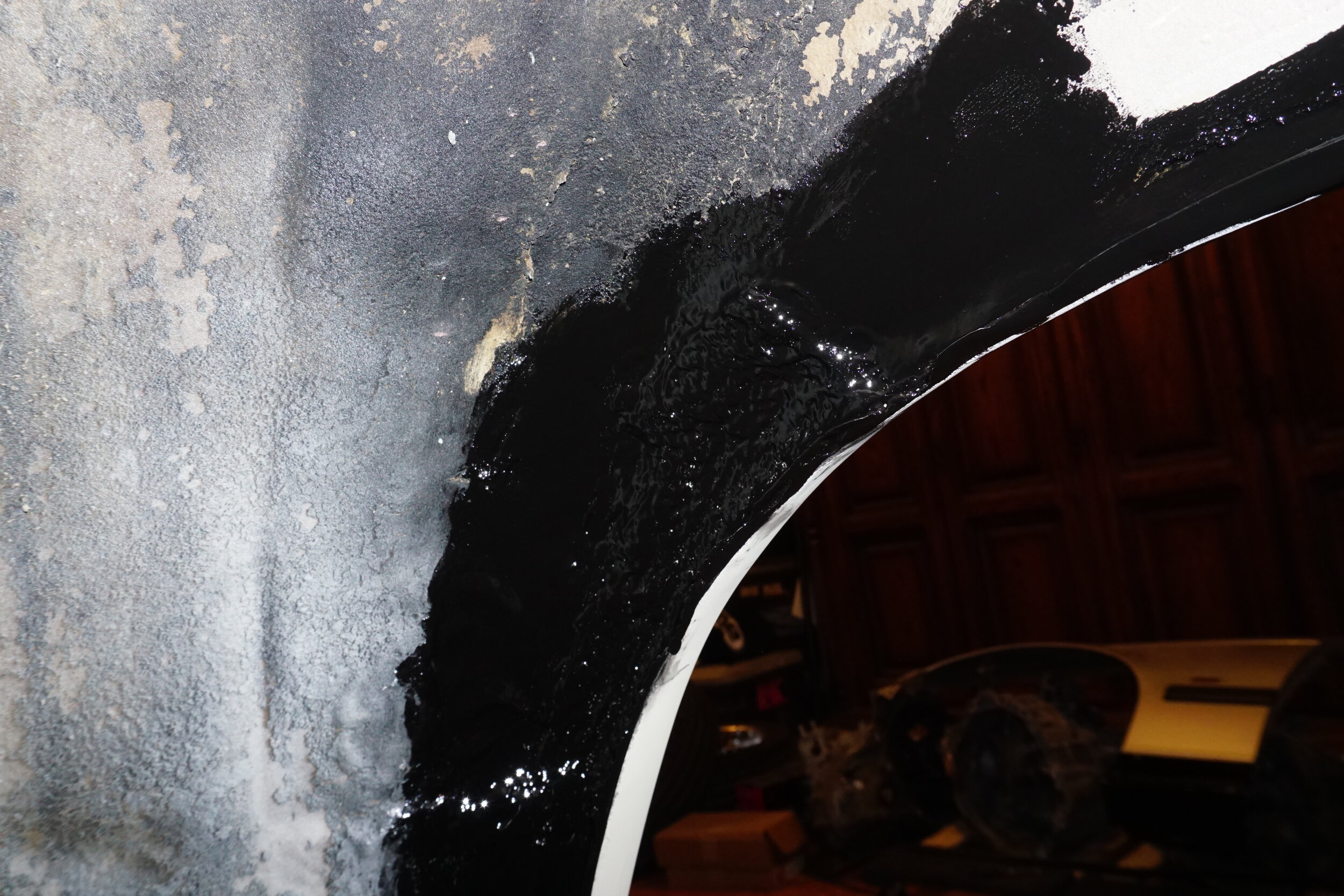 My thinking in doing this was that the undercoating would protect the POR15 from rocks and things, since I rallycross the car and also DD it all year where it's exposed to road salt, but it sounds like it may just be trapping moisture and debris against the surface (POR15) if/when the coating is compromised.
I've had good luck with 3M Cavity Wax Plus inside enclosed spaces, like side sills and frame rails, but I don't think it would last very long in an area getting sprayed with rocks and dirt. I've heard very good things about CRC Marine Heavy Duty Corrosion Inhibitor (thanks, Project Farm!) but it's not clear to me if it would just absorb and hold whatever road debris is thrown at it, if it would just get knocked loose, or if it would be just fine. Or would it just require annual applications?
Now that I think about it, I guess my concerns are pretty much localized to my wheel wells, as I haven't used the undercoating in any other areas of my car, nor do I plan to. For all other exposed areas, I plan on POR15 plus the CRC stuff, and 3M CWP on enclosed areas.
Does POR15 need anything on top of it? Should I remove all of the undercoating? What are your thoughts on the subject? All suggestions are welcome!