Nearly flawless 1999 Miata tub. NO TITLE. 50K miles, and not a spec of rust.
Price is $0 to a GRMer. Tell your Miata racer friends, or use it for your $2000 Challenge car.
Car was totaled by insurance company. I don't know why.
It will be a tub, not a roller. Don't expect any of the parts attached to it in the pictures to still be there when you pick it up.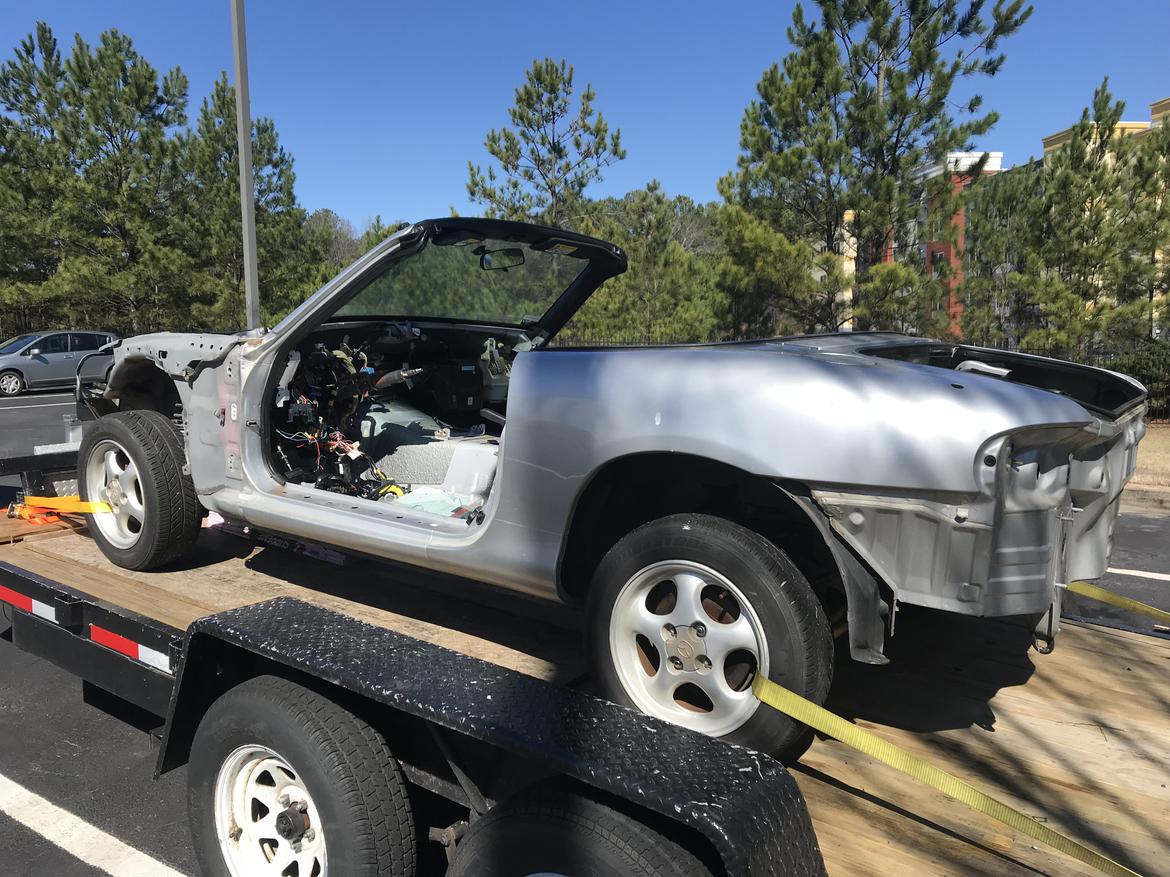 Located in Lexington South Carolina. 29072.
If it's not gone by Sunday 3/8, I'm cutting it in half.
I'll cry, but I'm cutting it in half.
Again, NO TITLE
2 twenty nine, 9 two 8, twenty six 26